First Voice Appoints Six New Community Advocates
FOR IMMEDIATE RELEASE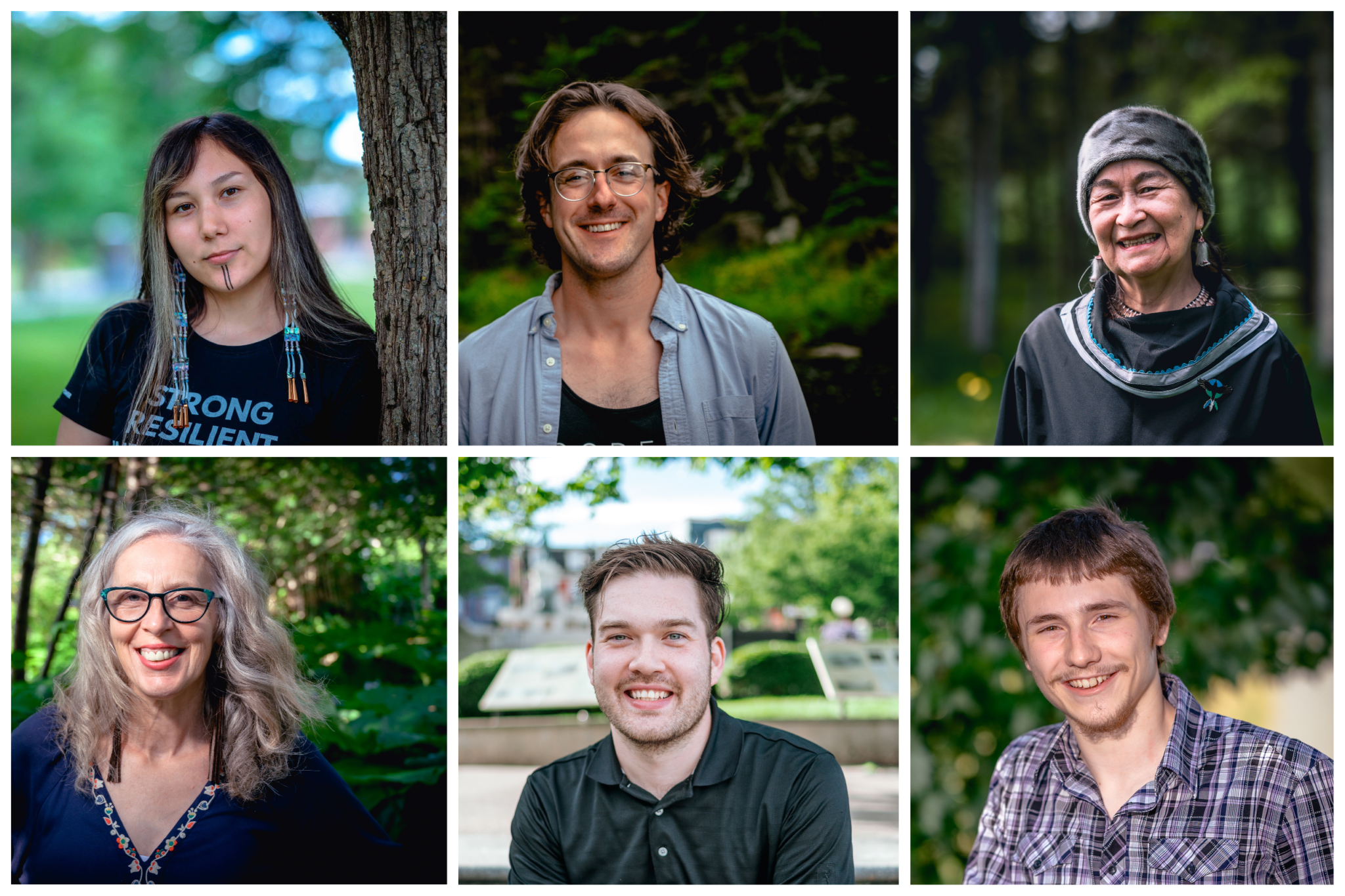 St. John's, NL — First Voice is proud to announce today the appointment of six new Community Advocates. Following a competitive process that was led by the coalition's organizational Partners, Community Advocates were selected to represent the diverse perspectives, priorities, values, and identities of the St. John's urban Indigenous community.
Today's appointments include the following individuals:
"We're thrilled to be welcoming these six outstanding individuals to our Partnership Table," said Justin Campbell, Program Manager for First Voice. "As we prepare to launch a number of new projects focused on systemic change in areas such as health, education, employment, housing, justice, and more, it's critical that our coalition reflect the urban Indigenous community whose interests it serves."
Profiles of all six Community Advocates are available online at firstvoicenl.ca. Terms of appointment run until March 31, 2022, with the possibility of extensions.
Media Contact
Justin Campbell
Program Manager
First Voice Urban Indigenous Coalition